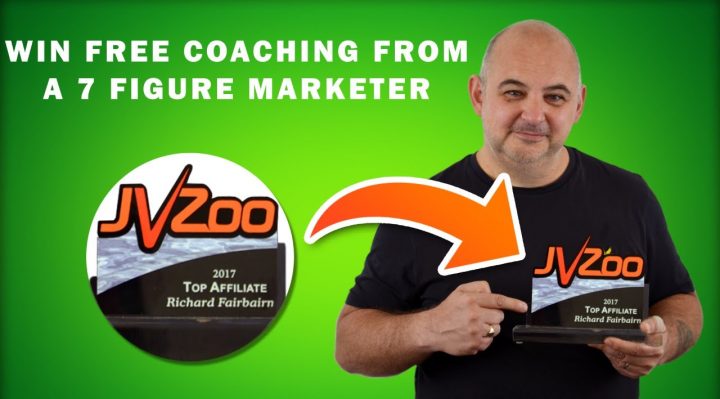 I've been working online since 1996 and was recently awarded a top ten award for being in the top ten affiliates out of 500,000 people in 2017 i was also awarded there million dollar t shirt where i generated over a million dollar in sales.
SUBSCRIBE TO OUR CHANNEL TO ENTER
Today i'm going to be running a very exciting competition i will be giving away a FULL years worth of training this will include
✅ skype call twice a month
✅help promote your product through my list
✅helping you create funnels
✅ help you create a product
✅ i will create the funnels for the product
✅ we will help you launch the product
This competition will end on the 25th of july and the winner will be picked from random all you have to do to enter is subscribe to my channel and comment on this video.
You can comment once a day this will give you a better chance of winning this amazing prize.
Don't forget to subscribe to this channel and comment on the video to enter this competition this is a once in a lifetime opportunity.
good luck to everyone