Please watch video regarding email problems
PLEASE NOTE: If you received multiple email messages regarding this post from myself please accept my sincere apologies it seems my email system had a glitch and mailed everyone on my list multiple times within a short time frame with the same message. Again accept my apologies for this and we have discontinued using that system
—————————————————————————————————————————————————————————————————————————————-
Is networking important for you business?
Yes very much so I try and attend at least two larger events per year and four to six smaller events per year.
This year the first big event Im attending is Traffic and Conversions 2018 26th to the 28th February in San Diego. Ive been wanting to go to this even for the last few years but personal circumstances have stopped me going but this year Ive finally managed to get off.
Myself and my wife and who is also a partner in my business have decided to do a trip around the States before we attend Traffic and Conversion. Mixing a little business and please 🙂
This year they have some amazing speakers and rest assured anything that I learn Ill be sharing with you guys.
After the event myself and Steve Benn a very good friend of mine are putting on a mastermind. Its very limited and we only have 14 places for it.
It will be held on the 2nd of March 2018 and has one of the coolest venues I have ever seen see below.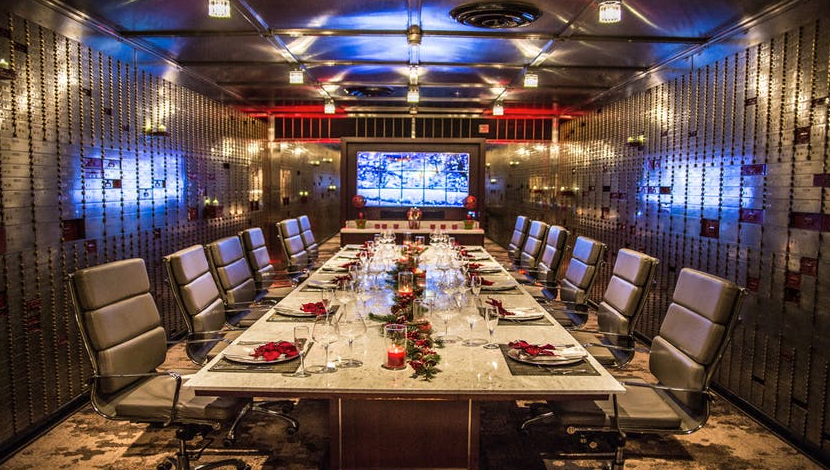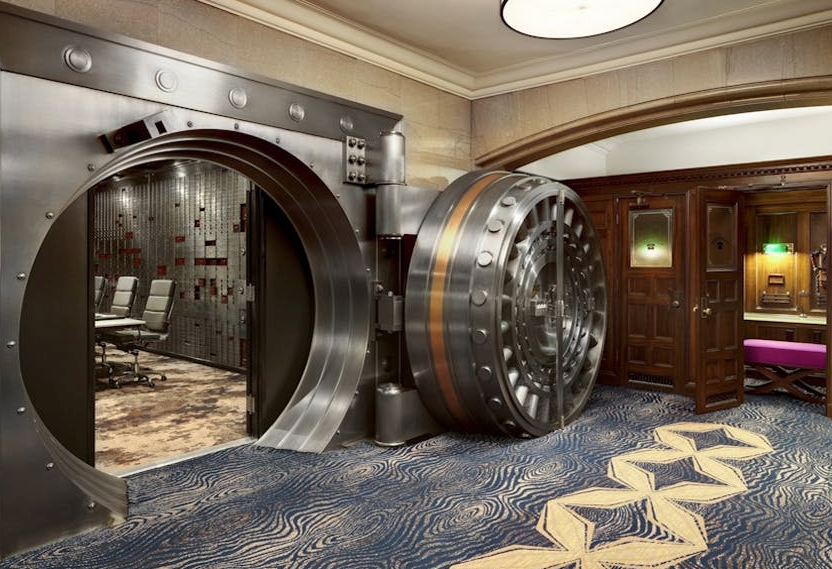 Looks cool right 🙂 its a bank vault turned into a confrence room. Its a full day with myself and Steve with some great food thrown in.
March 2nd 2018
10am to 4PM
Morning
Strategy Breakfast
Freshly Baked Breakfast Breads Served with a variety of Jams & Butter Assorted Bagels & Cream Cheese Assorted Flavored Yogurt. Sliced Fresh Seasonal Fruits & Berries Assorted Juices
​
Break
Assorted Granola Bars and Trail Mix Seasonal Whole Fresh Fruit Assorted Sodas, Bottled Water & Mineral Water
'What's Working Now' Session
Each attendee occupies the hotseat and shares with the group what is working for them now
​
Lunch
Your choice: Mexican Fiesta or Texas BBQ or Deli Board, Italian, Picnic Lunch or Soup & Salad
​
Afternoon
Keynote Speaker Presentation
To be announced.
​
Break
Freshly Baked Cookies & Brownies Assorted Granola Bars & Trail Mix Assorted Sodas, Bottled Water & Mineral Water
​
'Roundtable Problem / Solution Session'
In this session, each mastermind attendee will be given the opportunity to discuss a problem or roadblock in the business and bring the power of the mastermind group together to solve it. This is easily the most valuable part of our mastermind as you are getting the combined advice of 13 top marketers and entrepreneurs.
​
2018 State Of The Market And Future Strategies
In this closing session we will be discussing our strategies for 2018 and the changes we are expecting to see in the industry in the coming year.
Close
We do have a couple of spaces still available for this, if you are interested in coming then fill out the application form and we will get back to you.
This is on a first come first served basis.